Professional Translation, Localization
and AI Data Annotation
Innovation & Performance
Professional Translation and Localization and AI Data Annotation
for High-Profile or Critical Projects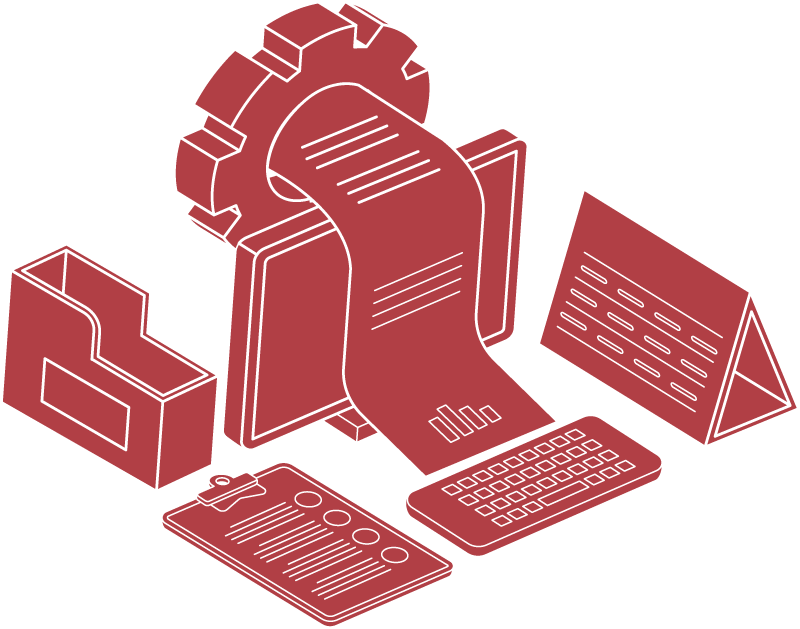 "Multidisciplinary, matured and professional Service Provider who is remodeling your data for an international audience"
---
Artificial Intelligence
Categorization and labeling of multilingual records
Linguistic Solutions
Corporate and industrial translation
Software & Data
Localization of structured datasets and websites
Language and Data Technology Management
Professional Language and Data Technology Management Service That Provides Transparent and Effective Solutions for an Ordinary and High-Profile Projects
REEID is a Professional Translation, Localization and Big Data processing specialist
We are working within a wide spectrum of industries, dealing with both state and commercial enterprises. We are well-known for the "essential missions", where the velocity and the quality don't interrupt each another. Orchestrating a network of thousands of professionals around the world gives us a strength to endure with all magnitudes of business commitments. Seasoned teams of IT specialists, linguists, engineers, graphic designers and project managers give us the genuine power and certainty in generating the second-to-none satisfaction for our stakeholders.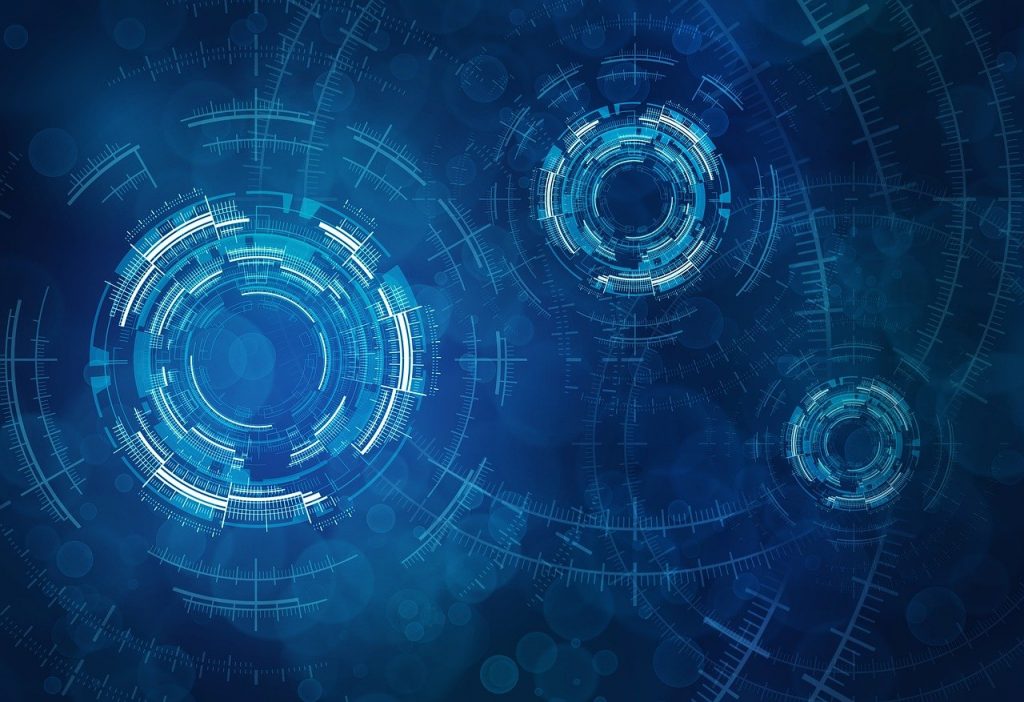 REEID GCE is a global service provider focused on adding comprehensive multilingual and programmatic solutions to Customer's business operations.
Professional Translation, Localization and AI Data Management is our core business.
We are backing up day-to-day business activities by localizing content / text strings and translating correspondence. All with complementary services required for successful projects completion.
Processing data in Engineering, Technology, IT, Live Science, Business, and Legal industries, requires a professional approach, expertise, sharp mind, and technical skills. All of those we have aggregated here in REEID.
We have the unrivaled agility with extraordinary supportive skills to achieve results on a global scale.
With the vast experience and multidisciplinary expertise, we will contribute to your further growth, supporting day-to-day, high consequence, and critical business operation.

REEID GCE working with top international corporations, being recognized as a leading localization contractor.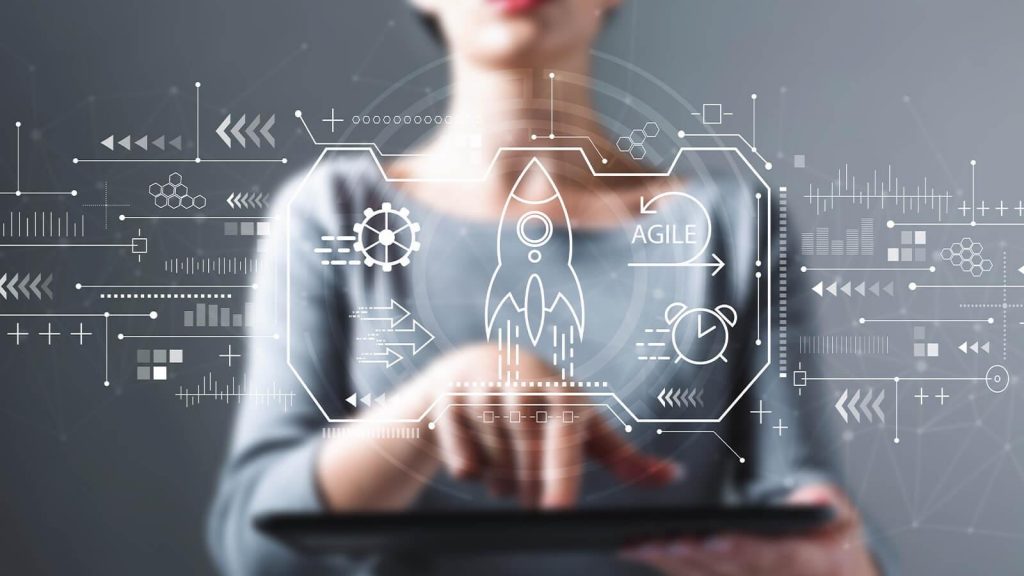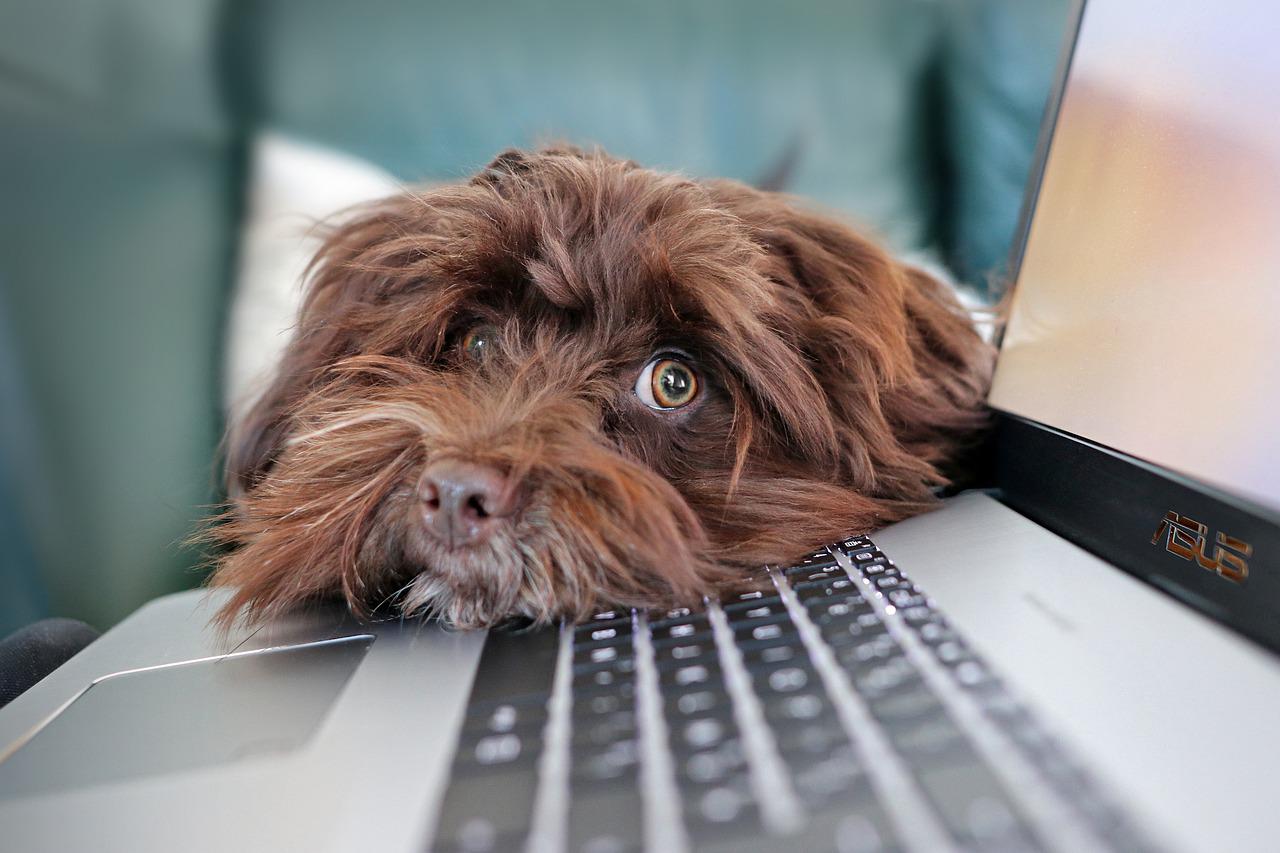 Human Resources and Technology Inside
REEID GCE managers and personnel have an excellent education, certification and vast experience across all industry verticals. From forensic and armed forces through oil/gas, power generation to railways projects, from space science to juridical and medical industry. From top to bottom, our people are accustomed with procedures, safety, and corporate culture, what at the end of a day, is converted to quality and performance. Internal processes are backed up with customized IT solutions, where multi-user and multilingual functionality allowing us to keep up with all necessary stakeholders serving and wisely controlling business flow. By the way, we have dedicated IT department with amazing people, who can cope with any relevant issues, so we are all covered.
DATA SECURITY MEASURES
We are taking extraordinary care of your data and own resources. We understand that some of your documents and information shall be kept out of sight of unprivileged individuals, and/or robots. Following are the safety controls and methodology deployed across our business units:
We don't use cloud based storage services (Google, Dropbox etc.) for sensitive data
We don't use outsourced SMT (Statistical Machine Translation Engines) unless specified otherwise by Customer
We don't Build, Train, and Deploy Machine Learning systems and process datasets with use of cloud based third parties engines unless specified otherwise by Customer
We are using only secured transmission protocols for external communication
Strong files encryption within local storages and Distributed DMS
Robust access privileges to our online platforms (profiles, roles, sharing rules)
Access control on databases records level
MFA authentication for all access to sensitive data
Data destruction and disposal procedure in place
Intrusion prevention system
Multilayer data loss prevention (DLP) systems and procedures in place
Data anonymization procedures (important while outsourcing projects)
Regular Security & Confidentiality Audits
Data Centers in Europe and Asia (depending on data security requirements, certain DC is selected)
Full GDPR compliance
Data protection compliance in line with regulations of the countries out of Euro-zone