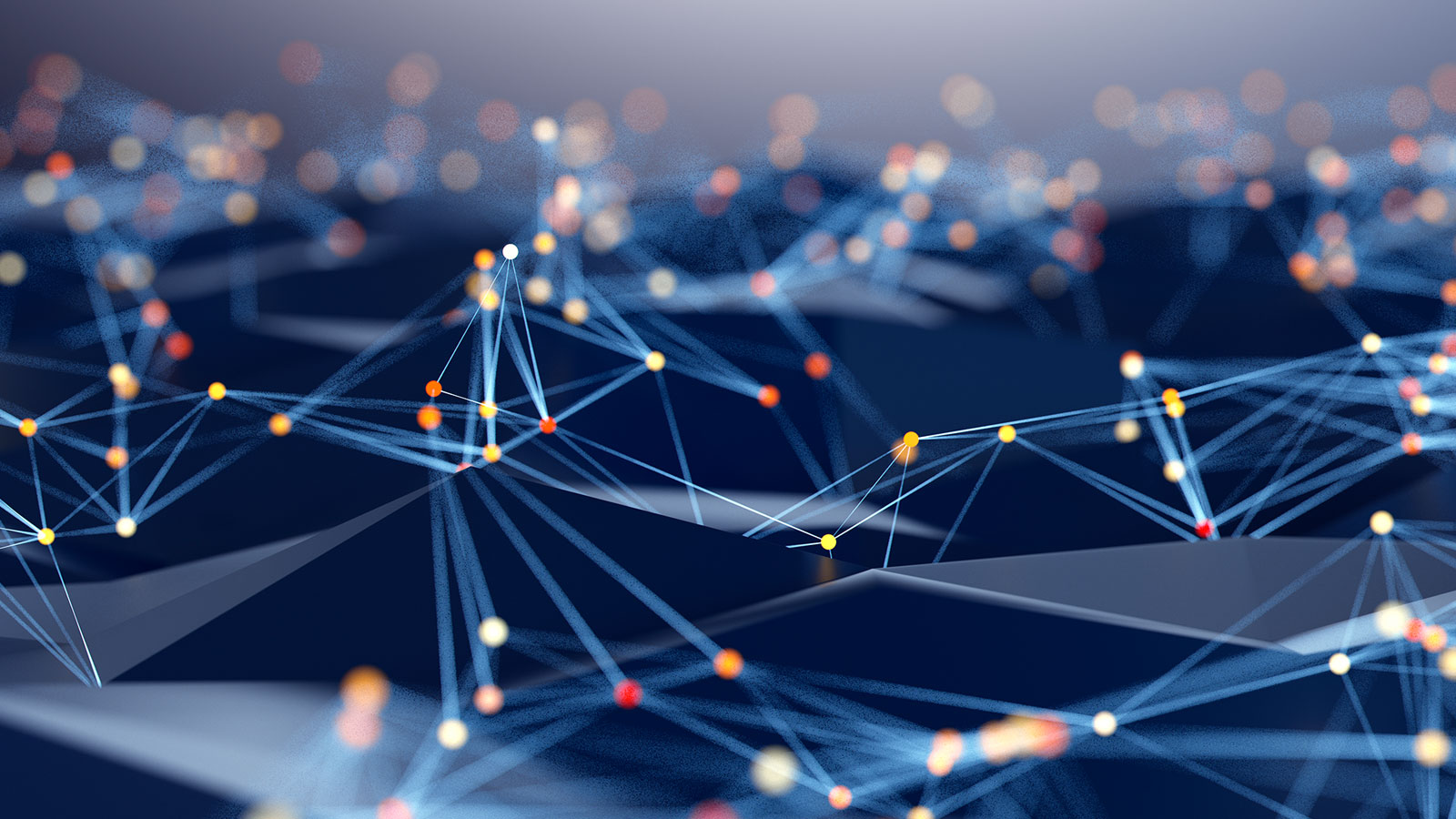 KEY FACTS
about Our Company
We are a Multilingual Data Technology service, which in the demanding business environment, provides transparent and effective solutions for an ordinary, high-profile and critical projects. Our activities covering all important business verticals especially where enterprises relaying on high quality data and/or multilingual communication with stakeholders. Unrivaled agility combined with multidisciplinary skills allowing us to support your operations on a global scale.
Primary Industries
The industries listed below are considered as a primary, due to frequency and scale of business relations with us
Power Generation
Oil & Gas
Government
Finance & Banking
Software & IT
Automotive
Manufacturing
Artificial Intelligence
Gaming Industry
Legal
Brand & Marketing
Travel & Tourism
Life Science
E-Commerce
REEID GCE as a holding enterprise has been founded in 2001. We have incorporated REEID in UK, Australia, China and Thailand to cover areas of dynamic development with focus on technology. UK based REEID GCE became an international research and consultancy body the chain of connected branches and subsidiaries and currently running all Western business operations.
Holding reached a powerful goal of registering 10000 customers with 92% of corporate clients. Through the years of our successful operations, we have gained vast experience and knowledge across various business verticals within the scope of provided services. For the years we are at the forefront of data processing and localization industry.
We are dynamically growing because we are a technology-driven organization and very responsive to market changes. We are helping our customers to go and stay global, adapting our operations to the digital world more and more driven by AI, but remembering that behind, there is, and will always be a human.
We move forward without primary desire on income margin, but rather on Customer's satisfaction and our passion of being visibly better than respected competition. Target is standing out of the crowd. For your satisfaction.
We Are Working Hard to Outperform Competition
For The Greatest Benefit of Our Customers
and Their Stakeholders
Global Diversification
Our production offices, branches and subsidiaries are located in both Europe and Asia. This give us easy access to the top qualified workforce.
Over 10.000 Customers
As we are on the market more than 10 years, we had plenty of time to gather significant number of clients. We hope you are the next one!
1350 Pairs of Hands
Above number is not static. Due to smart crowd-force acquisition process we can easily double this number,
Over 10.000 Customers
Founded in 2001 (Holding company)
1350 employees and subcontractors
23 production offices
5 subsidiaries

DATA SECURITY MEASURES
We are taking extraordinary care of your data and own resources. We understand that some of your documents and information shall be kept out of sight of unprivileged individuals, and/or robots. Following are the safety controls and methodology deployed across our business units:
We don't use cloud based storage services (Google, Dropbox etc.) for sensitive data
We don't use outsourced SMT (Statistical Machine Translation Engines) unless specified otherwise by Customer
We don't Build, Train, and Deploy Machine Learning systems and process datasets with use of cloud based third parties engines unless specified otherwise by Customer
We are using only secured transmission protocols for external communication
Strong files encryption within local storages and Distributed DMS
Robust access privileges to our online platforms (profiles, roles, sharing rules)
Access control on databases records level
MFA authentication for all access to sensitive data
Data destruction and disposal procedure in place
Intrusion prevention system
Multilayer data loss prevention (DLP) systems and procedures in place
Data anonymization procedures (important while outsourcing projects)
Regular Security & Confidentiality Audits
Data Centers in Europe and Asia (depending on data security requirements, certain DC is selected)
Full GDPR compliance
Data protection compliance in line with regulations of the countries out of Euro-zone