Engage Your Gamers
Across Multiple
Continents
Localize to Gain Desired Markets and Fast ROI
Your Game Go and Stay Global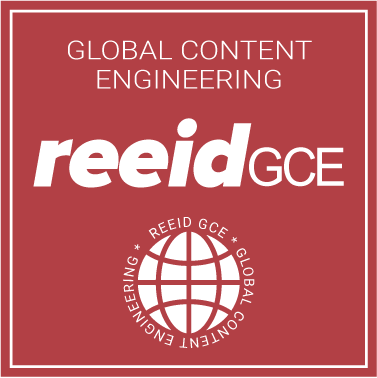 You Make
We Localize
Others Play
You Earn More!
Nearly Two Decades in Games Localization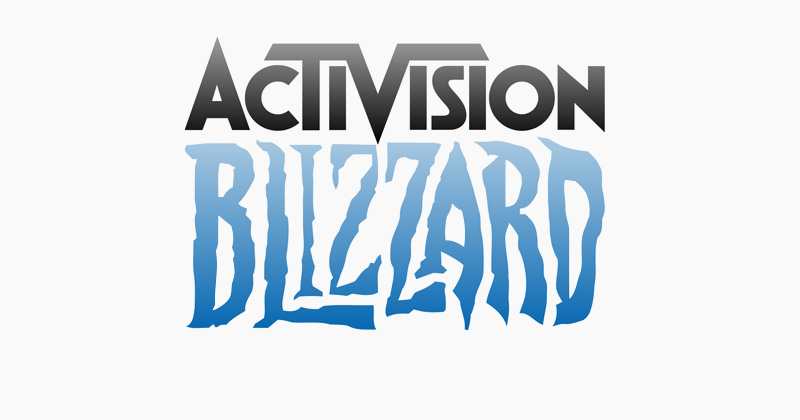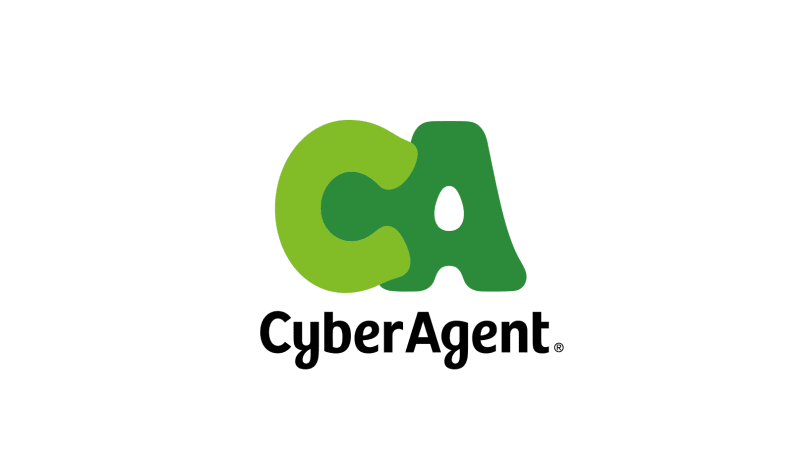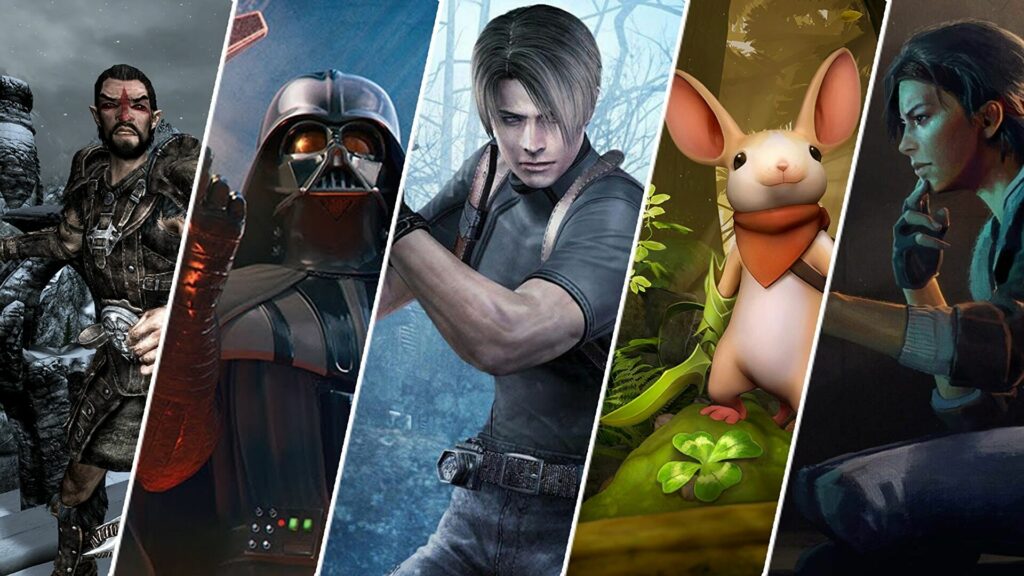 A Full-Service Video Games Localization and Functional Testing
We help create a global presence of your gaming assets, widening the scope of gamers, and improving brand identity. Our games localization technologists are spread across continents, translating, testing and enjoying what they love. Games.
Without passion to games, it would not be possible to extract precise meaning of source content and embed it in target environment.
We are not only specializing in games content translation, but also processing in testing and integration process.
Why Video Games Localization is Important
The advantage of localizing your game can be summarized with one answer: you will increase revenue. Obviously, here are more benefits that go for localizing any content, but video games in particular.
EXPANDING YOUR AUDIENCE
The video games localization industry around the world is large. And what's every bit compelling is that this is only going to grow.
Gaming on PC has seen over 60 million monthly active users. What is important to recognize is that PC Gaming is the smallest, and slowest market which increasing only + 4% year over year, compared to 45% growth for mobile devices gaming applications.
If the smallest market has 67 million active users globally, that original number of 2.5 billion players around, on all platforms, gets to make a more sense in terms of importance.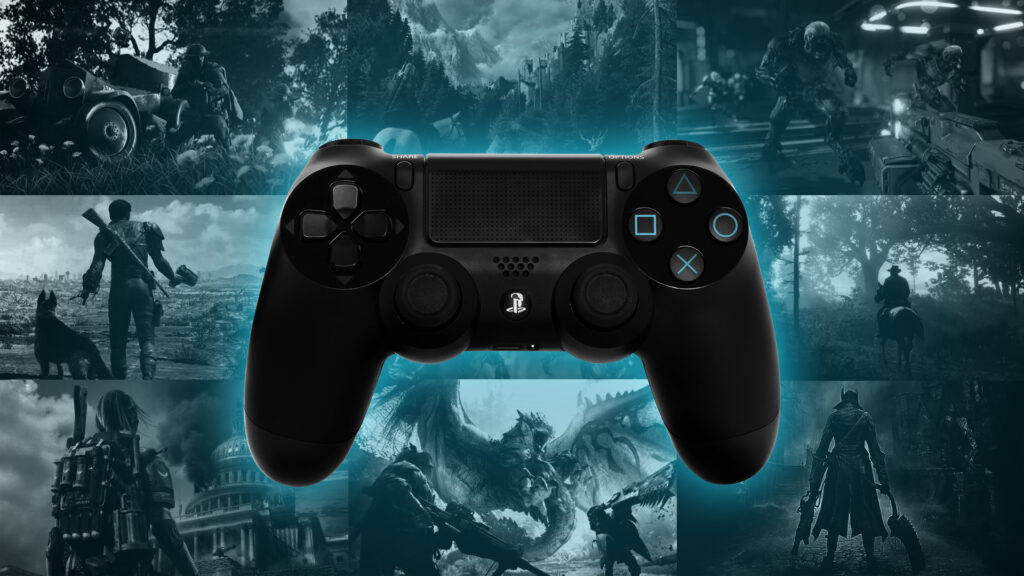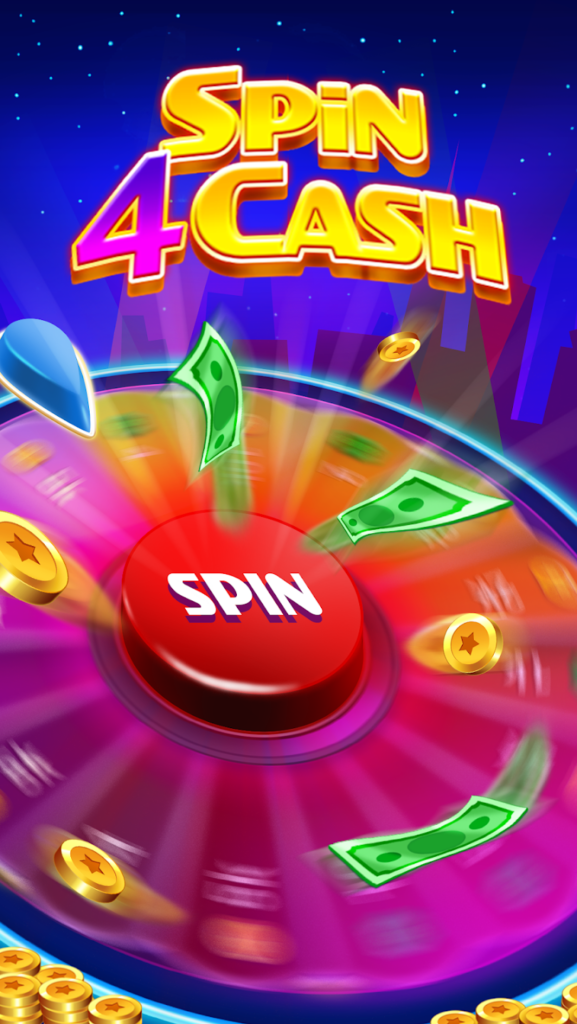 INTRODUCE NEW REVENUE STREAMS
As you expand your audience, you will subsequently expand the opportunity for new revenue streams. Localizing is a remarkable way to maximize the potential of your game and business itself.
NewZoo also reported in 2017 that Asia Pacific reached a revenue of 51.2 billion US dollars, making them the largest gaming market in 2017. Now, the numbers get fat.
China in particular covers 41% of the video game market revenue worldwide. Gameindustry.biz also noted in 2016 that Europe covered the second-largest revenue generated by both Free-to-Play and Pay-to-Play MMO games, covering 17.8% of the shares worldwide
ADAPTING TO CULTURAL EXPECTATIONS OR LOCAL REGULATIONS
To expand effectively your audience, and open up new revenue channels, your content must resonate with users. Localizing your game adapts the experience to the cultural expectations and norms for the global audience.
Localization alters your brand to adapt your game to these cultural feelings and standards to resonate and capture players.
For example, in Thailand, games cannot show any smoking cigarettes, and in China, imagery of skeletons and sacred symbols are understood as insensitive.
The main focal point of game localization is to make the game feel culturally relevant. If we get it simply, things that make the game feel as if it weren't made for that target audience will remove them from the positive experience, or for instance from the targeted app store. Sure, this will not expand your customer's base.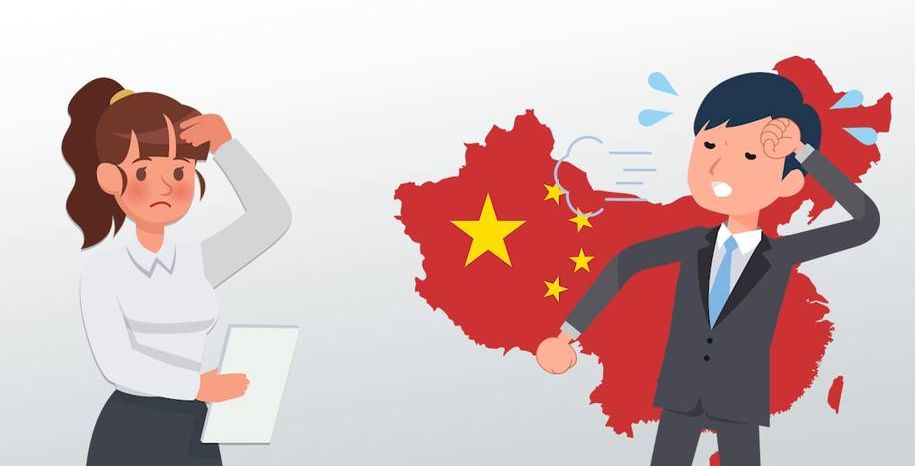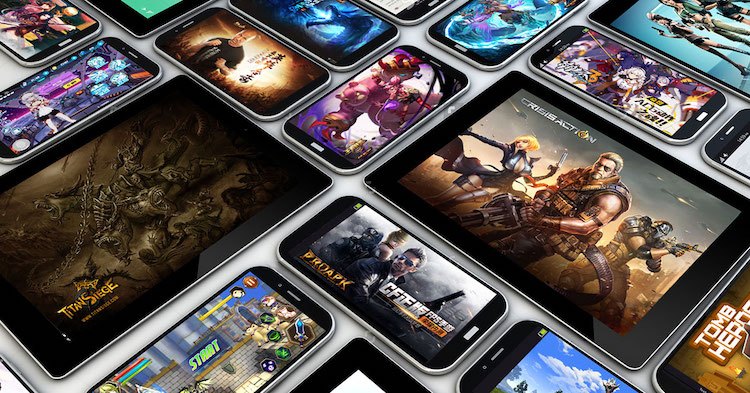 Video Game Localization Is Your Key to Success in Targeting New Markets
Localization will enable your game's community to blossom, with players all around the world taking part.
This means entirely new opportunities to grow and evolve your brand's Intellectual Property, explore new ideas, and engage on a global level.
In our next entry, we will discuss the major considerations and planning necessary for your brand for proper game localization, as well as some steps to take in getting started.
Are you not sure of how to get started with your game localization? Don't worry, we've got you covered.
Compiled Top Advantages of Localizing Your Game
Increasing the number of downloads: As downloads goes up, the sales will also increase, leading your game to become even more popular.
Boosting your revenue: You will gain access to a much larger group of potential customers when you get into a new market. When you customize your game to the local audience, making them feel that the game is made for them, your sales will surge.
Competitive advantage: In the busy game industry, localization is an essential factor to get the edge. The more you localize, the better your competitive advantage will be.
Making your customers feel they are taken care of: People prefer experiences in their native languages, and gaming is no exception. Definitely not.
Improve your app's ranking in the store: Getting a higher rank means more exposure, which leads to improved sales numbers.
DATA SECURITY MEASURES
We are taking extraordinary care of your data and own resources. We understand that some of your documents and information shall be kept out of sight of unprivileged individuals, and/or robots. Following are the safety controls and methodology deployed across our business units:
We don't use cloud based storage services (Google, Dropbox etc.) for sensitive data
We don't use outsourced SMT (Statistical Machine Translation Engines) unless specified otherwise by Customer
We don't Build, Train, and Deploy Machine Learning systems and process datasets with use of cloud based third parties engines unless specified otherwise by Customer
We are using only secured transmission protocols for external communication
Strong files encryption within local storages and Distributed DMS
Robust access privileges to our online platforms (profiles, roles, sharing rules)
Access control on databases records level
MFA authentication for all access to sensitive data
Data destruction and disposal procedure in place
Intrusion prevention system
Multilayer data loss prevention (DLP) systems and procedures in place
Data anonymization procedures (important while outsourcing projects)
Regular Security & Confidentiality Audits
Data Centers in Europe and Asia (depending on data security requirements, certain DC is selected)
Full GDPR compliance
Data protection compliance in line with regulations of the countries out of Euro-zone