Thai to English Translation and Localization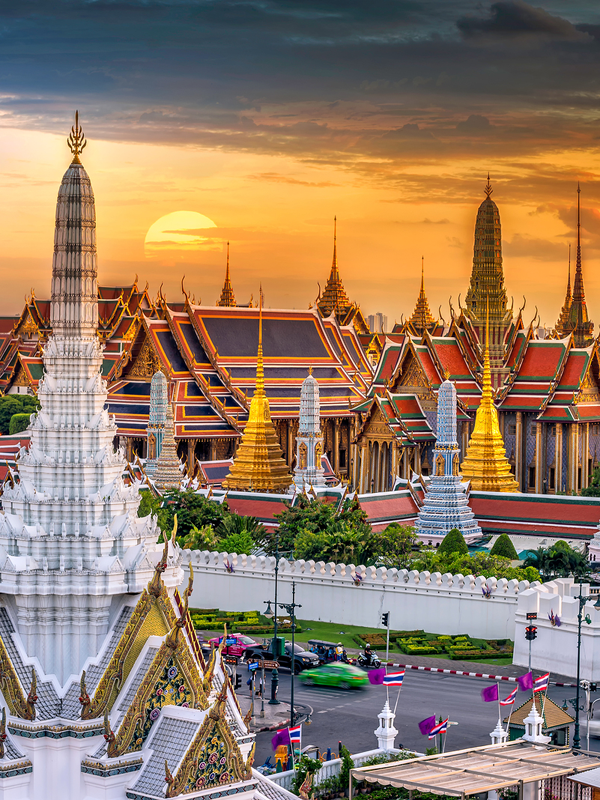 Thai to English and English to Thai translation and localization
Thai language is used by about 75 million speakers, most of which are Thai natives. It would be worth to notice that Thailand is listed as a low English proficiency country (EF EPI 2020 study). Selecting professional Thai translation service may be challenging, as in the mass of various Thai translation vendors, you can easily get into relation with low-skilled people. This may result in low-quality translation, exposing you to the various negative consequences.
Understanding Thai language requires skills and life experience, as the Thai culture is pretty rich and complex. Not all native speakers guarantee certain level of understanding in connection with localizing both Thai and English content.
In REEID GCE we make sure that all of our translators have at least 6 years of relevant work experience and a proven solid track records. None of our employees starts working in production without extensive training and testing. Moreover, QC procedures never leave our people alone. Each project is life-monitored, so full control is applied on 24/7 basis.
We're threatening all translations as an essential mission, without trying to understand how important your project could be. This forcing our project management teams to put full attention to quality. It starts with recruitment process, testing procedures, real-time QC and finalizing with closing validation usually together with end-customer project team.
Please see more Translation