We Translate & Localize
No Matter What the Word, or Content is…
We will Capture the Sense, and You'll Move Global!
We are Helping Enterprises to Go and Stay Global
Professional Localization and Translation Service Dedicated for Ordinary, High-Profile and Critical Projects
When you carrying business operations in global markets, or dealing with foreign customers, it is crucial to have on your side translations provider, who will not only deliver correct and well-polished content, but who also will develop own skills in line with your company requirements and specific industry. Combination of experience, company collaborative culture, knowledge and multidisciplinary expertise guarantee wise and effective project management and subsequent successful completion. Our programming specialists designed bespoke and powerful platform which allows for efficient work distribution across our production offices and seamless control where customer have an exclusive access to own projects . In larger workload we offers our API which allow for integration of your own system and our Translation Management Platform.
Top industries covered with our service (but not limited to)
Computer Science / IT – Software Localization
Localization of text strings in structured format. Web applications, websites, proprietary software localization, gaming industry, electronic devices, industrial machinery, CAD drawings
Financial Translation
Financial reports and statements, Audit reports, Insurance Documents, Bidding Documents, Accounting records, Stocks Exchange data and reports. In various countries we are working for listed organizations and being recognized as a trustworthy partner.
Oil and gas localization and translation
We continuously working for Oil / Gas and other mining industry for more than decade, and we have polished our skills and engineering knowledge to the top-notch quality. We are processing a wide scope of documentation not only related to bidding, contractual and other legal cases, but also whole scope of complex engineering documentation including drawings, production processes etc.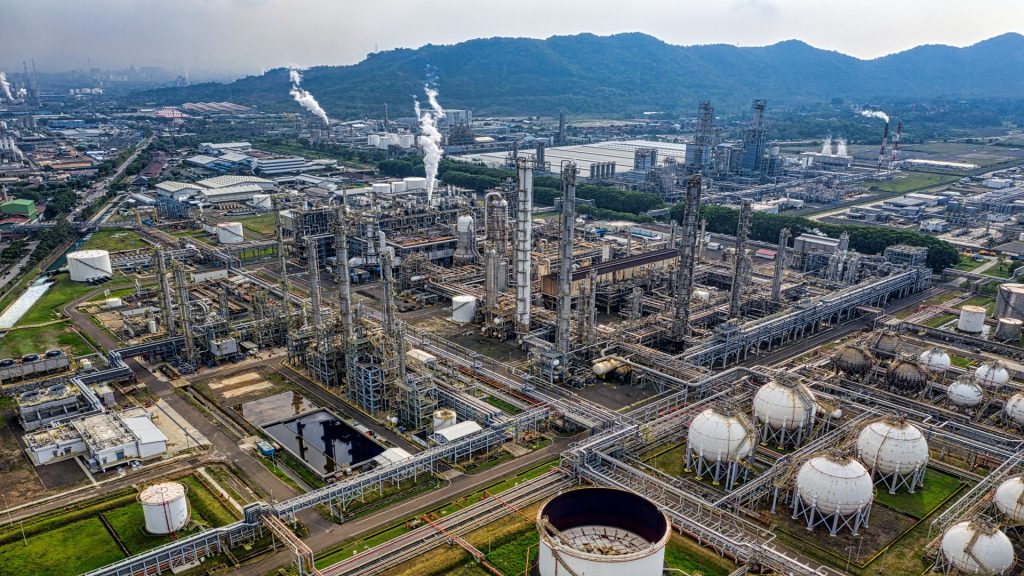 Power Generation – Traditional and alternative
Working for a years in the power generation industry we have gained enormous experience and knowledge. We had translated and localized millions of words and thousands of complex drawings in this particular engineering field. We are specialists in both traditional and alternative power generation industry.
You can be assured, your engineering content will be in the right hands here.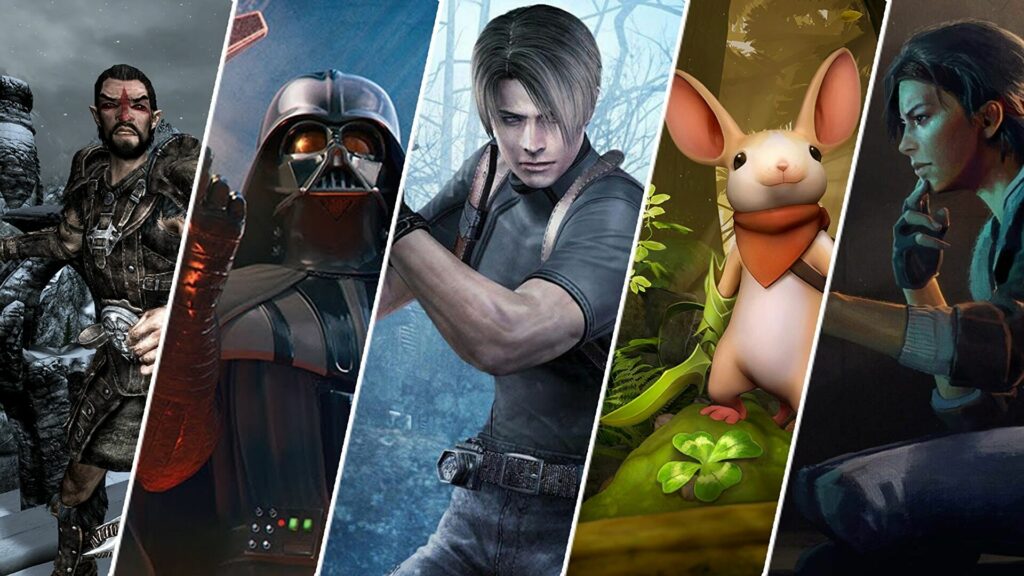 Gaming Industry
We help create a global presence of your gaming assets, widening the scope of gamers, and improving brand identity. Our games localization technologists are spread across continents, translating, testing and enjoying what they love. Games.
Automotive Industry translation and localization
End-customer and service software localization, manufacturing processes, marketing materials.
Honda, Nissan, Suzuki, Subaru and large number of OEM devices manufactured by chain of automotive suppliers. All those entities never has been disappointed with our specialized automotive localization and translation services.
Legal translation
Employment, Purchase, Loan, Consulting, Partnership contracts, judgments, Corporate bylaws. We are continuously working for smaller, mid-size and international legal corporations.
Pharmaceutical and medical industry translation and localization
Manufacturing process, instrumentation manuals, medical records, localization of software used in medical industry
Government dedicated linguistic services
Multilingual documents, Media information, websites, bidding documentation, international contracts and agreements, sentiments analysis (media monitoring)
DATA SECURITY MEASURES
We are taking extraordinary care of your data and own resources. We understand that some of your documents and information shall be kept out of sight of unprivileged individuals, and/or robots. Following are the safety controls and methodology deployed across our business units:
We don't use cloud based storage services (Google, Dropbox etc.) for sensitive data
We don't use outsourced SMT (Statistical Machine Translation Engines) unless specified otherwise by Customer
We don't Build, Train, and Deploy Machine Learning systems and process datasets with use of cloud based third parties engines unless specified otherwise by Customer
We are using only secured transmission protocols for external communication
Strong files encryption within local storages and Distributed DMS
Robust access privileges to our online platforms (profiles, roles, sharing rules)
Access control on databases records level
MFA authentication for all access to sensitive data
Data destruction and disposal procedure in place
Intrusion prevention system
Multilayer data loss prevention (DLP) systems and procedures in place
Data anonymization procedures (important while outsourcing projects)
Regular Security & Confidentiality Audits
Data Centers in Europe and Asia (depending on data security requirements, certain DC is selected)
Full GDPR compliance
Data protection compliance in line with regulations of the countries out of Euro-zone