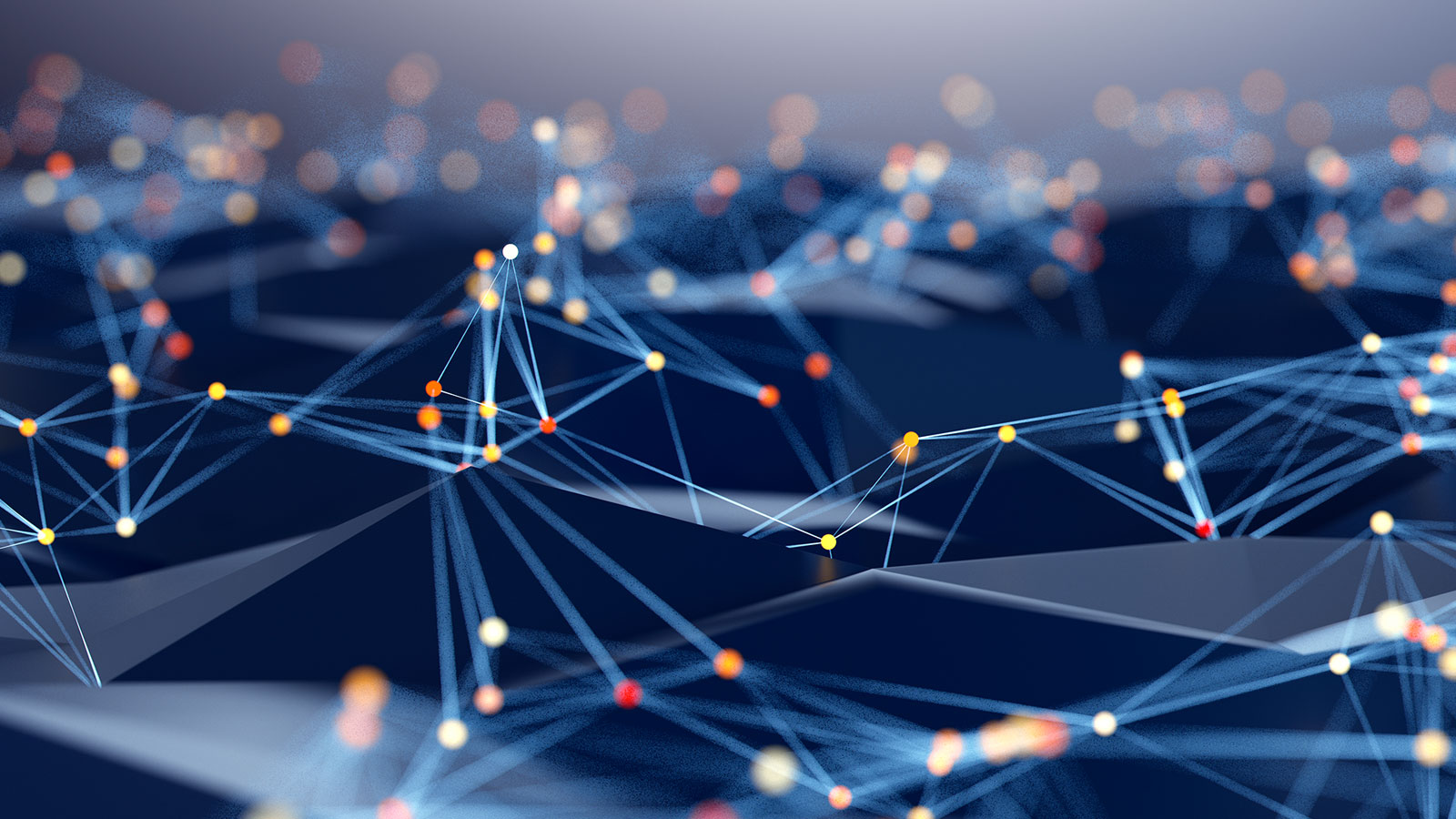 Processing Strategic International Marketing Data
Verification of Business Contacts Information
Appending and Verification of Company Data
Customers Relationship Management Strategy in the international market is a major factor of successful business operations. Improving your CRM data quality will increase productivity and sales rates.
VERIFY BUSINESS CONTACT INFORMATION
Marketing data quality worsen with time. REEID verifies contact information across a few most common languages. By verification process, we can proof whether the contact is still working at company and if so update their current position and provide their publicly available links.
Improved marketing data accuracy obviously will increase delivery rates and overall responses.
APPEND AND VERIFY COMPANY DATA
We will amend your CRM to be more complete for each company contact provided. We will source and enrich company information, including the headquarter address, website, phone number and published company description. Research is conducted on the Internet via publicly available trusted sites such as Linkedin or Facebook.
DATA SECURITY MEASURES
We are taking extraordinary care of your data and own resources. We understand that some of your documents and information shall be kept out of sight of unprivileged individuals, and/or robots. Following are the safety controls and methodology deployed across our business units:
We don't use cloud based storage services (Google, Dropbox etc.) for sensitive data
We don't use outsourced SMT (Statistical Machine Translation Engines) unless specified otherwise by Customer
We don't Build, Train, and Deploy Machine Learning systems and process datasets with use of cloud based third parties engines unless specified otherwise by Customer
We are using only secured transmission protocols for external communication
Strong files encryption within local storages and Distributed DMS
Robust access privileges to our online platforms (profiles, roles, sharing rules)
Access control on databases records level
MFA authentication for all access to sensitive data
Data destruction and disposal procedure in place
Intrusion prevention system
Multilayer data loss prevention (DLP) systems and procedures in place
Data anonymization procedures (important while outsourcing projects)
Regular Security & Confidentiality Audits
Data Centers in Europe and Asia (depending on data security requirements, certain DC is selected)
Full GDPR compliance
Data protection compliance in line with regulations of the countries out of Euro-zone